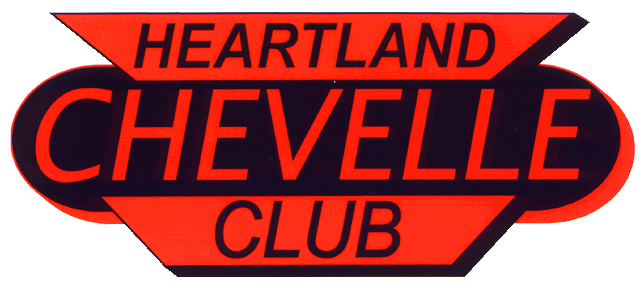 Heartland Chevelle Club
Membership Application
Name: ___________________________________________________________
Street Address: ___________________________________________________
City: ____________________________ State: ________ Zip: ____________
Phone: __________________________________________________________
Email: ___________________________________________________________
Chevelles Currently Owned: ____________________________________________
Other Club Affliations: ______________________________________________
Spouses Name: ___________________________________________________
Dues shall be Thirty Dollars ($30.00 U.S.) per year. The first year's dues will be prorated at the rate of $2.50 per month for the number of calendar months remaining from the date the membership begins to the end of that year.
PLEASE MAKE CHECKS PAYABLE TO: Heartland Chevelle Club
The club's website is http://heartlandchevelles.net
Please send the application to:
Heartland Chevelle Club
14005 Meredith Cir
Omaha, Ne 68164

Additional Contact Information for Jan, HCC Secretary: Phone: 402-680-2517.
---
Please feel free to print this web page, or alternately, this link will provide a WORD document for your use. ( HCC application )
---