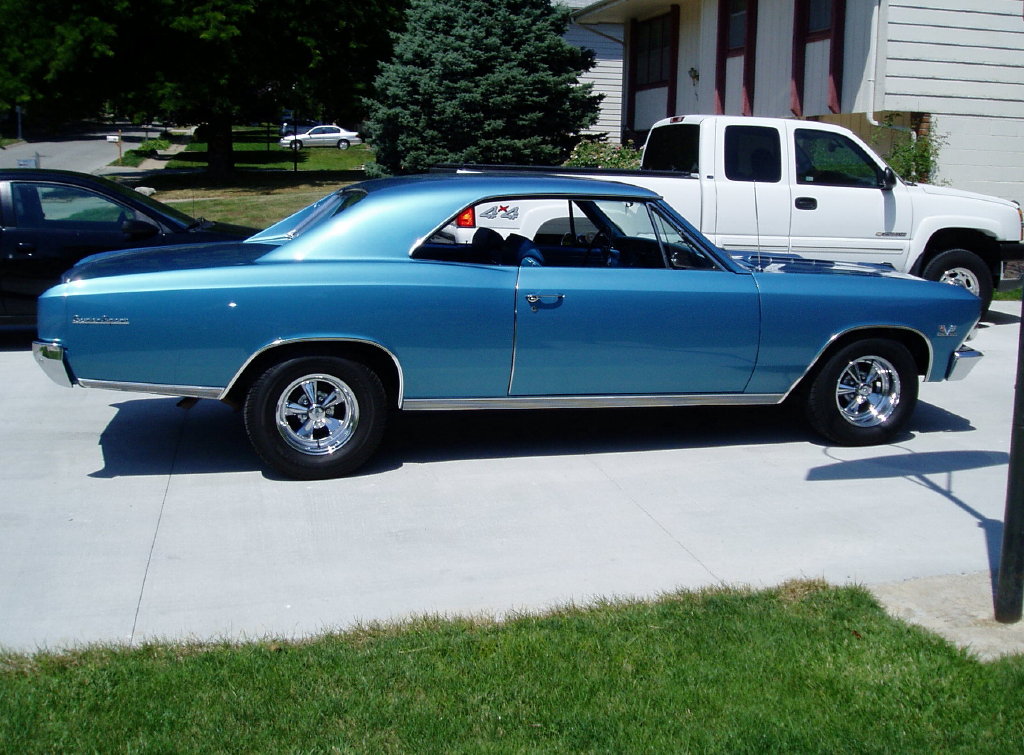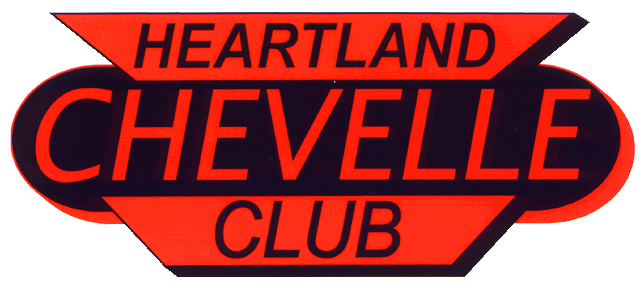 Bob & Karen Clegg's '66



Car info:
I purchased this vehicle in July, 1968 for 1 dollar and a 1967 tempest that was traded. In the summer of 1970, I sold it to a friend of mine for $1750.00. In 1985 I checked with him to see if I might be able to purchase it back. The timing was right, and I re-bought the vehicle for $4000.00.
I had the car repainted in 1988. It is a survivor, basically an original numbers matching car. It is tight and solid, and has never been off of the frame. I could never find a build sheet, but I do still have the original owners manual and protect-o-plate. The cragars that are on the car were purchased back in 1970.