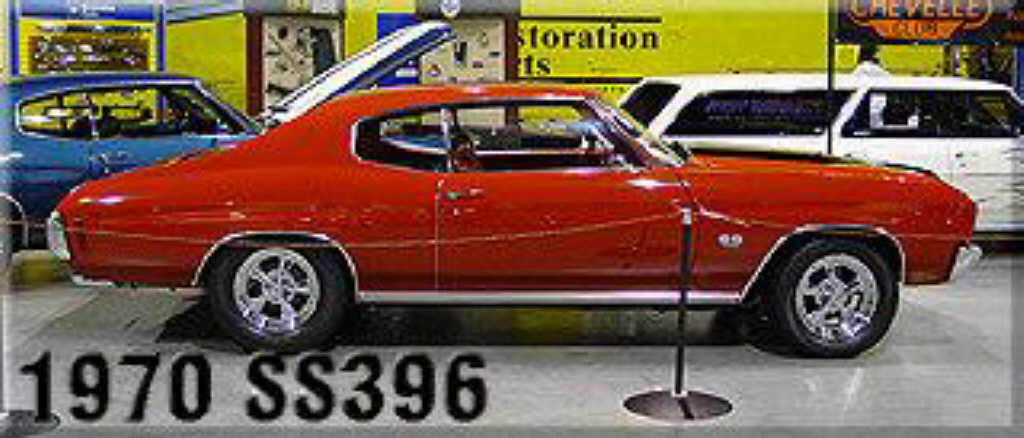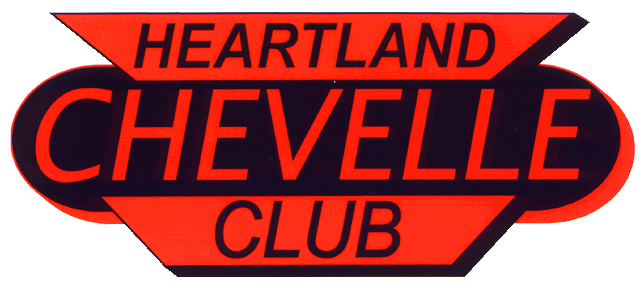 Bob & Cathy Von Kaenel's '70



Car info:
Found this red/red car on the Team Chevelle web site in 2001. It was a 51,000 mile car, originally from North Carolina, with more documentation than I've ever seen on any car, (window sticker, build sheet, protect-o-plate, dealer's invoice, and 20 years of North Carolina State DMV Inspection slips which verify the mileage with the VIN). It's a low optioned special-order car with only buckets/console, TH400 trans, and the SS396 350hp. It's still very much original with only one repaint and some mods to the numbers-matching drive-train. It ran the 1/4 mile in 12.55 seconds at 108 mph on the last day the Scribner Nebraska drag strip was open on October 29th, 2005. In 2009 it dyno'd 345hp at the rear wheels, which I'm told equates to at least 460hp at the motor. The modifications are nothing exotic; Holley 750 DP, Hooker headers, Edelbrock intake, Crane solid lifter cam, B & M Shift Kit, 3000 stall B & M Holeshot Torque Converter, Auburn 3.73 posi, Small body H.E.I. by Ignitionman in the original distributor, Pypes 3" X-pipe exhaust with cut-outs, DynoMax 3" hi-flow mufflers.
Year: 1970, produced the 3rd week of January 1970 at the Baltimore plant.
Model: Malibu Sport Coupe with SS396 package.
Type: Sport Coupe.
Engine: Original 396(402)/350 HP, (bored .030" to 408 c.i.), forged rotating assemby, large 2.19" intake valves and some mild porting to the OEM oval-port heads, balanced / blue-printed and assembled by Beach Performance Machine in Columbus, Ohio.
Transmission: Auto TH400 with street/strip shift kit.
Rear End: 12 Bolt Posi.
Paint: Cranberry Red, this car did NOT have the SS stripes from the factory and it will not have them again if I ever repaint it. Contrary to popular belief the wide band-aid stripes were not part of the SS package, they had to be ordered separately.
Interior: Red, with buckets & console, no factory gauges (idiot lights), no tach, no power steering, no air, not even tinted glass, bare bones baby! If an option didn't make it go fast or look good it didn't get ordered.