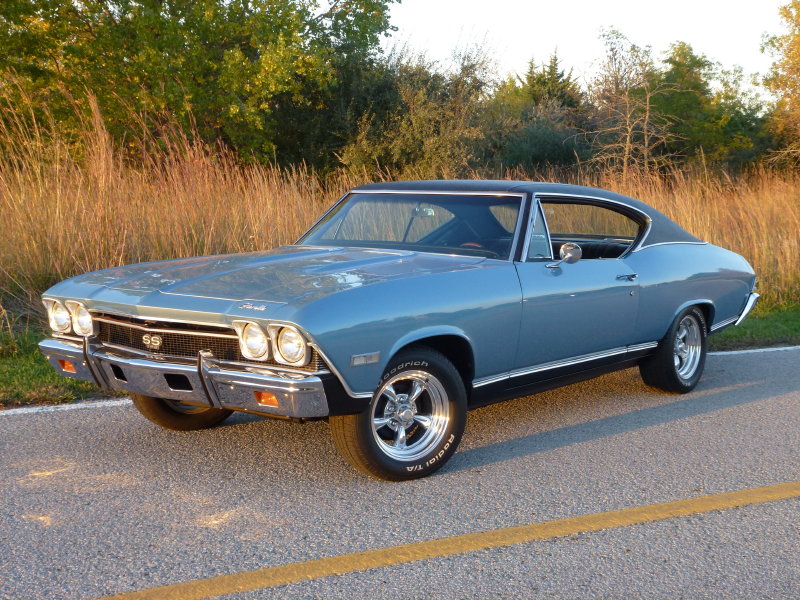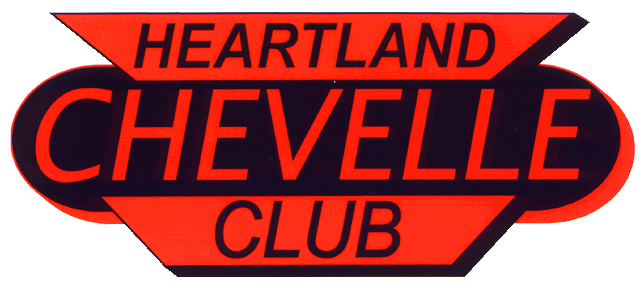 Chris & Tami Saunders '68



Car info:
I was fortunate enough to have a 68 Chevelle SS for my first car (high school) in 1977, but I unfortunately had to sell it to pay for college in 1982 for around $2000. It seems like I have been just browsing at them off and on for the last 10 years.
I saw a 69 SS at a car show at Lowes and started talking to a friend about it. I looked on Ebay to see what 68 SS's were going for and saw one in KC that was very similar to my first car. My wife Tami and I had our first date in my original 68 so she gave me the ok to proceed.
I hired an appraiser to check it out and ended up buying it. I do not have much history on it, but I have done some research and found out that the colors are correct. Additionally the body, motor, and tranny are numbers matching to the VIN (which I did not know when I bought it). It is an early build 138 car out of Atlanta, and it is mostly stock with PS, PB, and factory AC. It has been somewhat restored with nice paint, vinyl top, and new interior. I am excited about working with the club on finishing the restore and keeping the car as stock as possible.