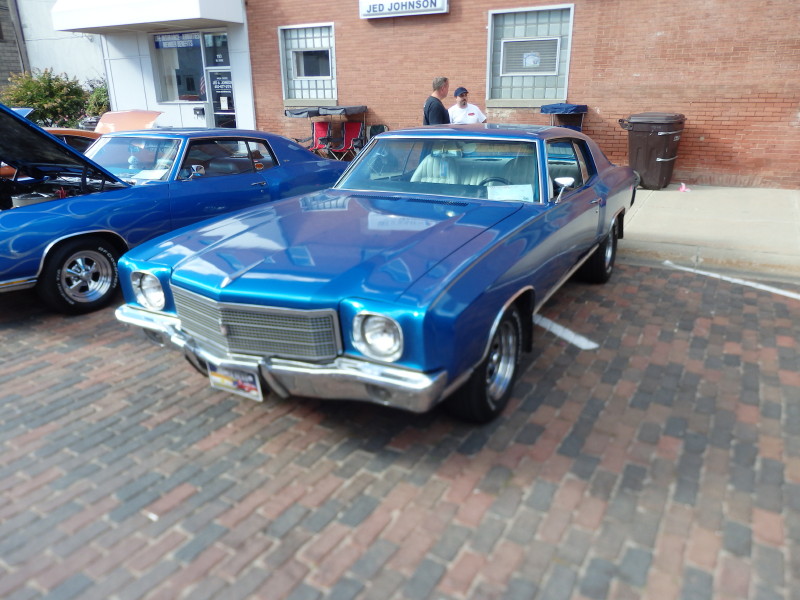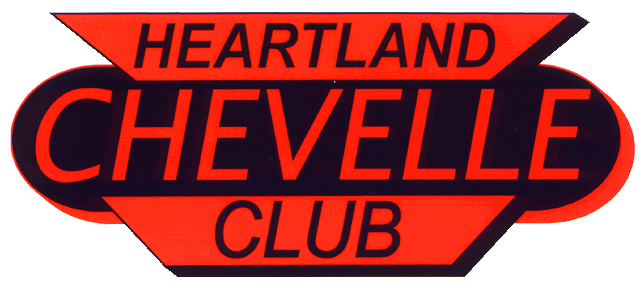 David Marfisi's '70



Car info:
Grew up around the Monte's back when my parents owned a black 71 in the early 70's, that they bought brand new off the show room floor at a Chevy dealership in South Omaha. My dad planned on giving me the car since I was a kid, but due to issues, we sadly had to sell the car in 1993.
In the summer of 1998, we drove by this dark green 72 MC for sale in Millard, and my aunt stopped by so we could look at it and she said: "Well you always wanted a Monte!!" That is when the search and recovery process began, but I still would have preferred to have my parents original black 71. I had my brother-in-law, who I grew up watching work on and drag race his 71 El Camino, go to look at it. He knew his cars very well, and would help me look for one for the right price. I must have looked at about 10 Monte's that summer, what an adventure that was!
Finally, in August of 1998, I picked up a 'Deals on Wheels' magazine and flipped through it and found this 70 MC for 4K from Clarinda, Ia. I had my uncle take me out there to check it out. It was drivable, already custom painted with the same rims as today. I offered $3500.00 and he accepted. The engine ran good for the old wore out 350 it had in it, but I knew I was going to replace it sooner or later. The owner before me said the owner before him had swapped a 400 down to a 350 for his daughter at the time.
The engine looked like hell and needed work for sure, or replaced, which I did end up doing later. With the help of my brother-in-law, I replaced the steering wheel, radiator system, cam shaft and the rear springs, which brought the rear up a few inches. In 2004, the moment I was waiting for; we dropped a brand new 350 small block, headers, Holley 4 barrel and Edelbrock manifold into it. Like being reborn again!
In 2008, added new BFG tires, 25's in front, 75's in the rear, always liked the wides in the back kind of look. Fixed and replaced all the leaks, gearbox, transmission, and brakes that I had been fighting with over the years. I love driving around whenever I can!
Still have a lot more work to do on it, especially the inside. She will always be a work in progress.
I would like to thank all my family and friends, Jeff Broveak, Jim's Garage, and everyone for their support.