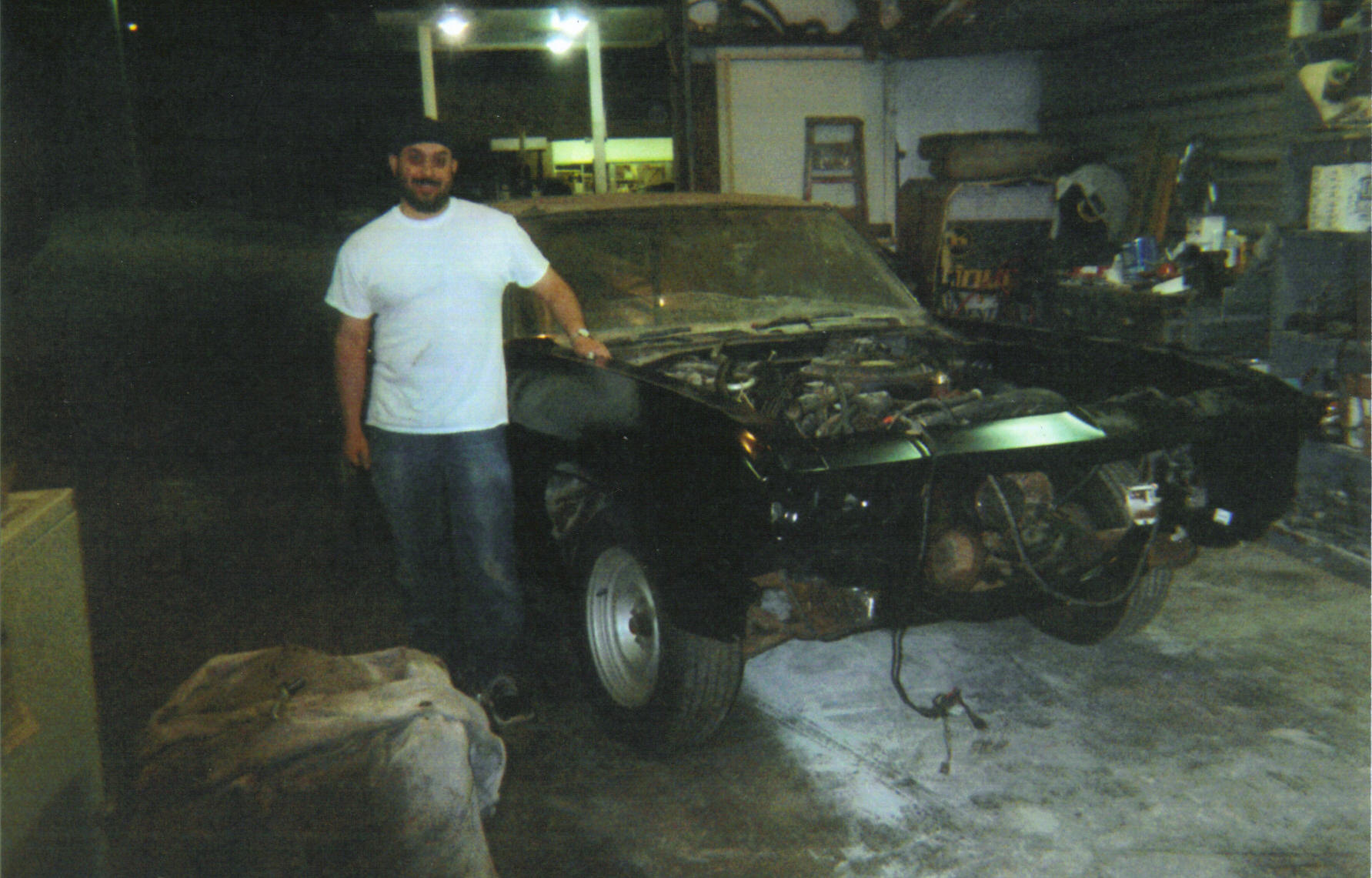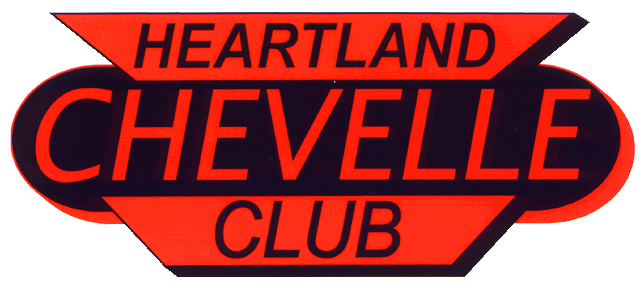 John Porsel's '69



Car info:
In March of 2003, I remember sitting in class at Metropolitan Community College, South Campus, and all I could think of was building a hot rod or muscle car to keep myself from getting into trouble. I looked for 6 months before I found it, I drove past it hundreds of times, but paid no attention, until that day in class. I remembered there was a 1969 Chevelle in front of Corvette Specialists, in South Omaha. After school, I jumped in my car and drove to that shop, and asked the man at the desk who the car belonged to. He informed me that the mans name was Jason, and that he happened to be working in the shop just then. Before he could finish talking, I was out the door and into the shop asking for Jason. After talking to him for a bit, to my surprise, he agreed to sell me the car.
We walked outside together and Jason thought it was only right to let me know he hadn't so much as started the car in over a year. He sat in the drivers seat and tried to get it to turn over. The first try was a disappointment, but that second turn of the key fired her write up.
The car was a frost green with dark green vinyl on the roof, and matching interior. It has a 350 C.I. with 255 horsepower. A V-8 3 speed TH350 automatic on the tree transmission. Jason had Corvette rally 14X6 rims, with Chevrolet hubcaps. This vehicle is a LM 1 code Malibu 350 with 2.56:1 final gear ratio. I had to have this car. The very next day I went back and purchased that 1969 Chevelle.
I put many hours and lots of money into my car, but on September 5, 2004, exactly two years after my father passed away, I was in an accident. I was devastated to say the least. It happened not far from home at a busy intersection. Since the wreck, I have been buying parts and saving them to rebuild. April 2008, I joined the Heartland Chevelle Club, and with their help on June 19th, 2010 the teardown of the front end on my chevelle was underway. Greg Hansen, Nick Tomcykowski and Cale Heikes all helped with the process, and I don't think I could have done so without them, definitely not nearly as fast. I owe these guys a thankyou, and look forward to the reconstruction process.

NEW PHOTOS: I have provided additional pictures of the 1969 Chevelle project. These pictures were taken while the vehicle was being worked on by JT Auto Body and Restoration, located on 138th between "B" and "C" street. While there, a frame off repair was begun. They removed rust, put in a new trunk floor, both outside and inner wheelwells, rear quarters, and additional repairs. This work was done during the time frame of December 2016 thru June 2017. The vehicle is now back in storage while I work on saving additional funds for the next phase.