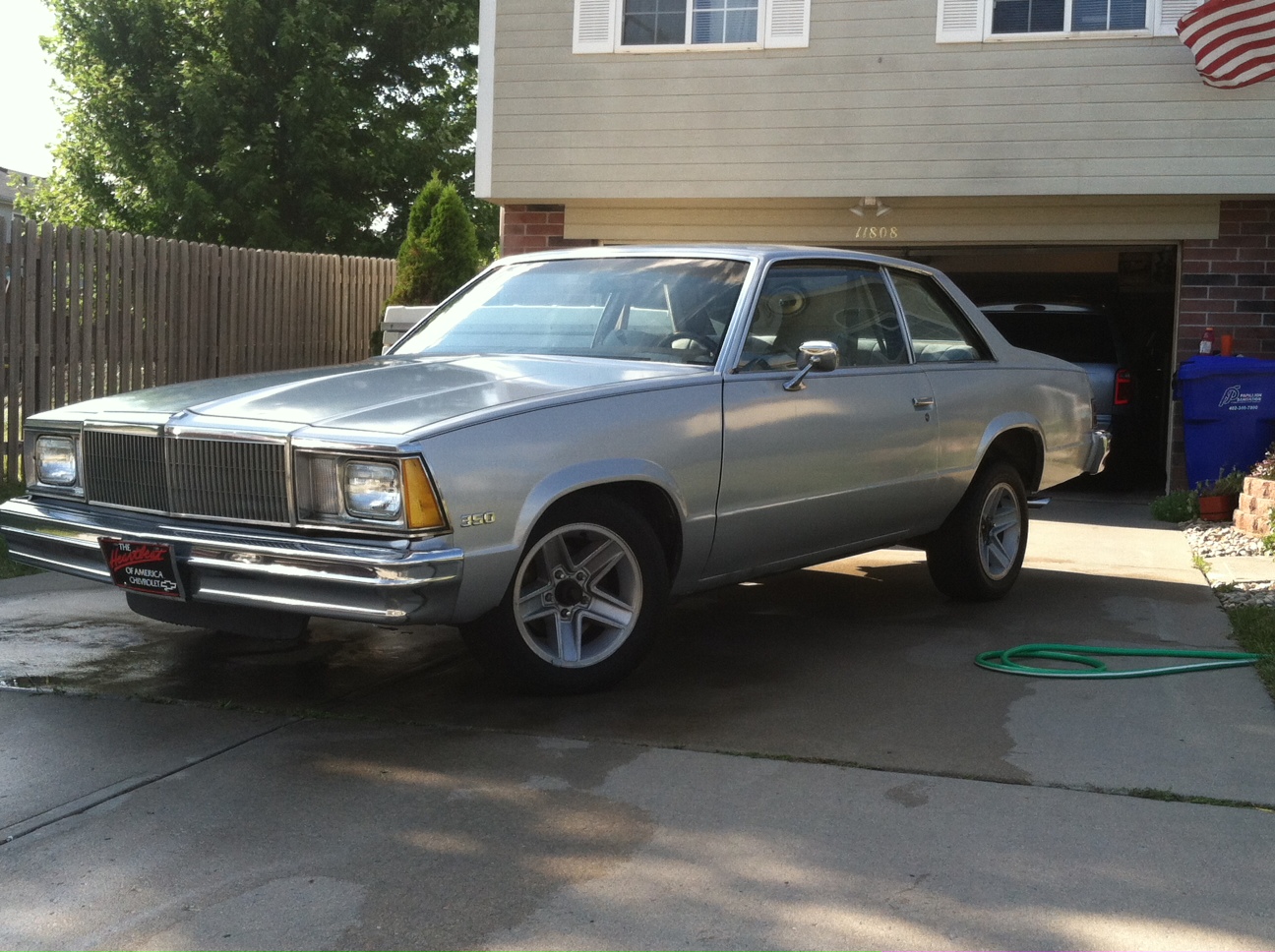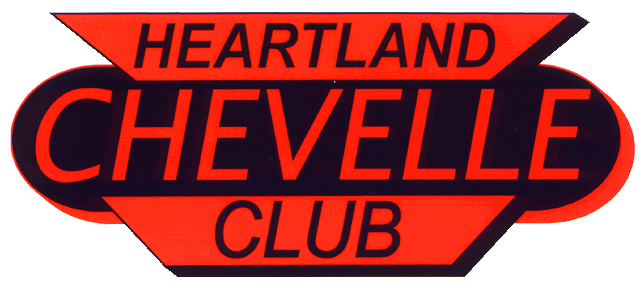 Mike Laughlin's '80



Car info:
My name is Michael Laughlin and I am currently restoring a 1980 Chevy Malibu two door Notchback.
I first fell in love with the Malibu when I was just seven years old! My parents owned a blue 1980 two door Malibu. Theirs was an A/C car with the 3.8 ltr. V-6. I was saddened to discover that in the fall of 1997 my father was going to part with the car and sell to a family friend. Since that day I was certain I would one day own one of my own.
So in February of 2013 I was contacted by someone on Craigslist responding to my want ad, in which I stated I was looking to buy a Malibu. It was a success. He had a 1980 two door Malibu he was looking to get rid of. It's silver in color and at just $1000 I could not pass it up! I am currently the 5th owner of the car. Although its an original V-6 non A/C car it does have a 350 in it at the moment.
I plan on doing a full resto of the car.
In the next five years I hope to have a sport suspension, 4 wheel disc brakes, and running and sounding good. Right now it sports a set of 15 inch Camaro Iroc wheels. The interior is about 70% complete. I am hoping to have fresh carpet, refurb dash, and running a bit better before World of Wheels 2014, with the help from family and friends of course!
Thank you for taking the time to read my story.