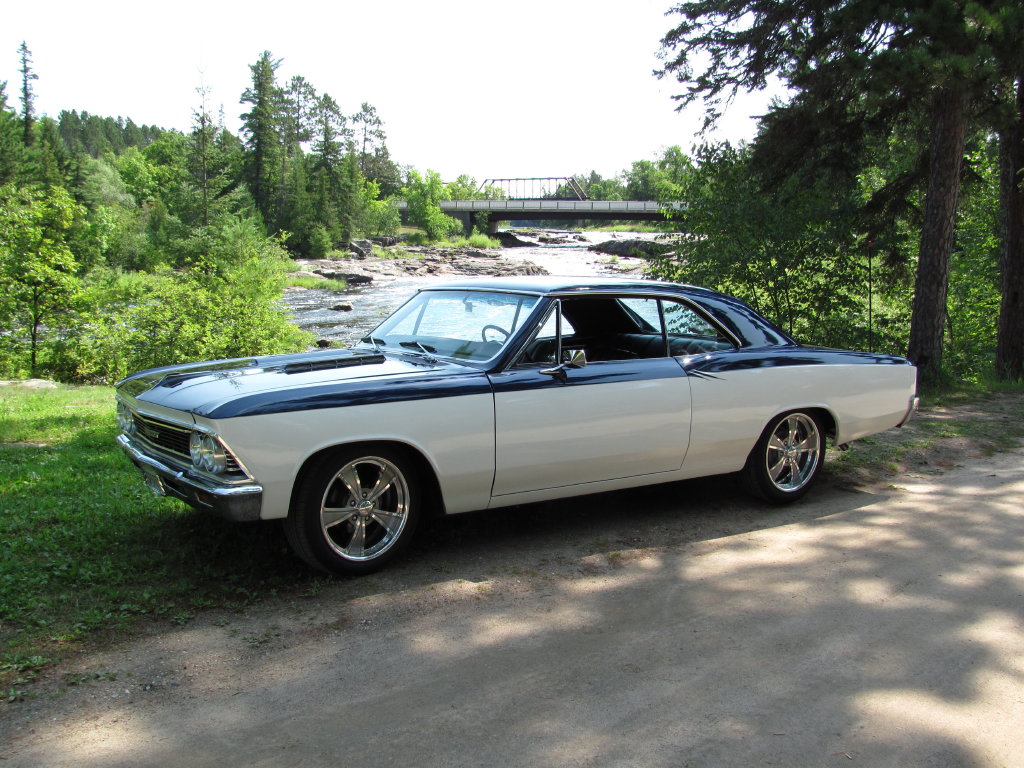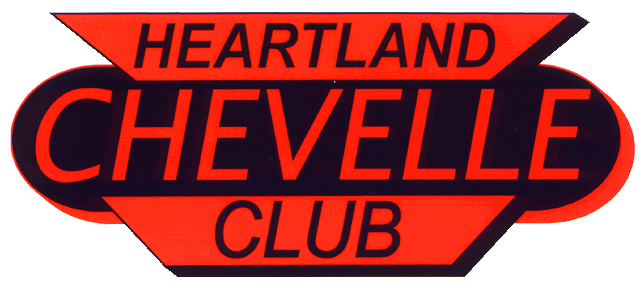 Mike & Lynda Tesar's '66



Car info:
This car originally came from California, and arrived in the Omaha area in February, 2006. The body was in fairly good shape, and outside of some minor surface rust and rust through in the front and rear window molding areas, only one panel in the floor of the trunk and approximately 1/2 of the passenger side rear floor needed to be replaced. Paint work done by body shop in Greenwood, Ne and Lincoln Upholstery did interior.
Since I am a novice at this car stuff, one of our HCC members Rick Lambert provided a huge amount of technical assistance, along with providing a heated garage, for the first round of vehicle modifications. With this repair facility available, once the car came home to the Tesar household, the complete interior was removed, POR15 applied to inside of vehicle, power widows and A/C were added. The dash was rebuilt and new dash harness and fuse box installed. Front and rear wiring harness and engine harness also replaced. Car has 2" drop spindles and new springs front and rear; and other original pieces are being replaced as time and money allow.
The car had it's first real road trip July 25 thru August 1, 2010 when several within our car group drove to Canada. We visited Thunder Bay and Ft. Frances, and logged about 1995.5 miles according to my speedometer. This little adventure confirmed the fact that my engine has a few problems. Leak down tests prove that some cylinders have a 40% leakage rate, which accounts for the fact that each night of the trip required a full quart of oil to be added to the engine. It appears that a new Jasper, most likely, is in my near future.
I spent 6 days in April (8th - 13th, 2011) installing a new Jasper 350/325 engine. Thanks to Josh Pearon, Pearon's Auto Repair in Logan, Iowa, who let me assist/help while he provided the knowledge and the tools for the install.
Classic cars are such fun. 5/14/2014 Update...Finally, after the 2011 engine install, I found someone who actually could and would work on my Road Demon Carburetor. Final synopsis, after 3 days of tedious work, sent it back to JEG's, and now have a Holly replacement that actually works like a carburetor is suppose to. Thankyou Ed from Oaksauto.