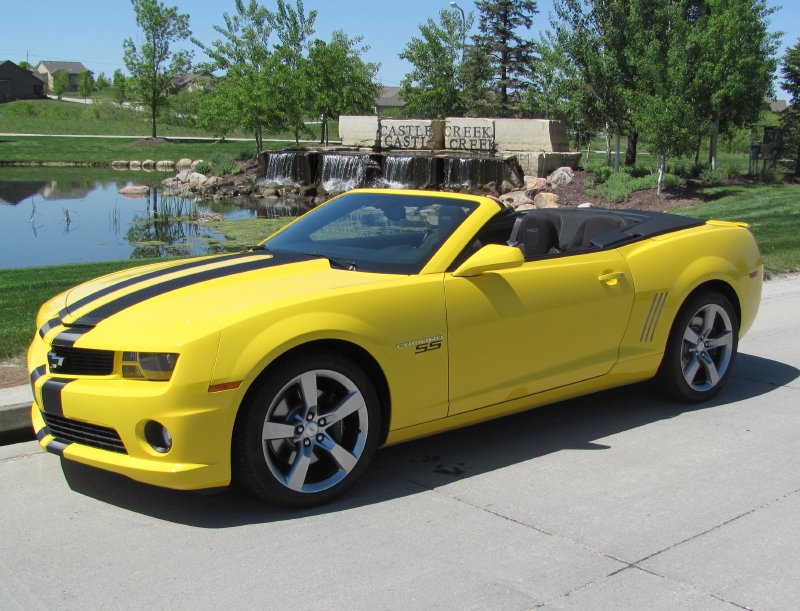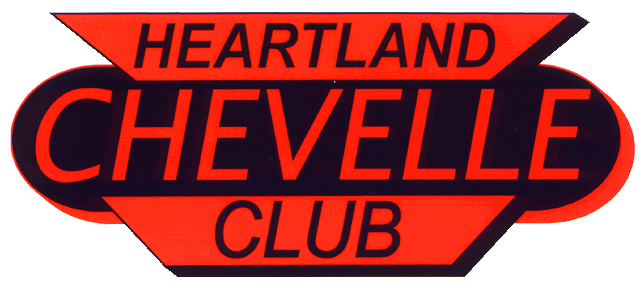 Mike & Lynda Tesar's '12



Car info:
Ordered and purchased from Copple Chevrolet GMC in Louisville, Nebraska. Purchase date was 02/21/2012. Custom Carbon Fiber Stripes purchased and applied by Gary Strange, General Manager of Auto Trip Design of Omaha (10041 Scott Circle). Final assembly point for this vehicle was Oshawa, Ontario Canada. Car Delivered to Copple Chevrolet 12/15/2011.
Other options ordered along with the 1SS option were the 6 Speed Automatic Transmission, the RS package, Rally Yellow Paint and the Tonneau Cover. Additionally, because the vehicle is a 1SS, extra dealer installed options included the 4 guage cluster, and the Body Color Front Grill.