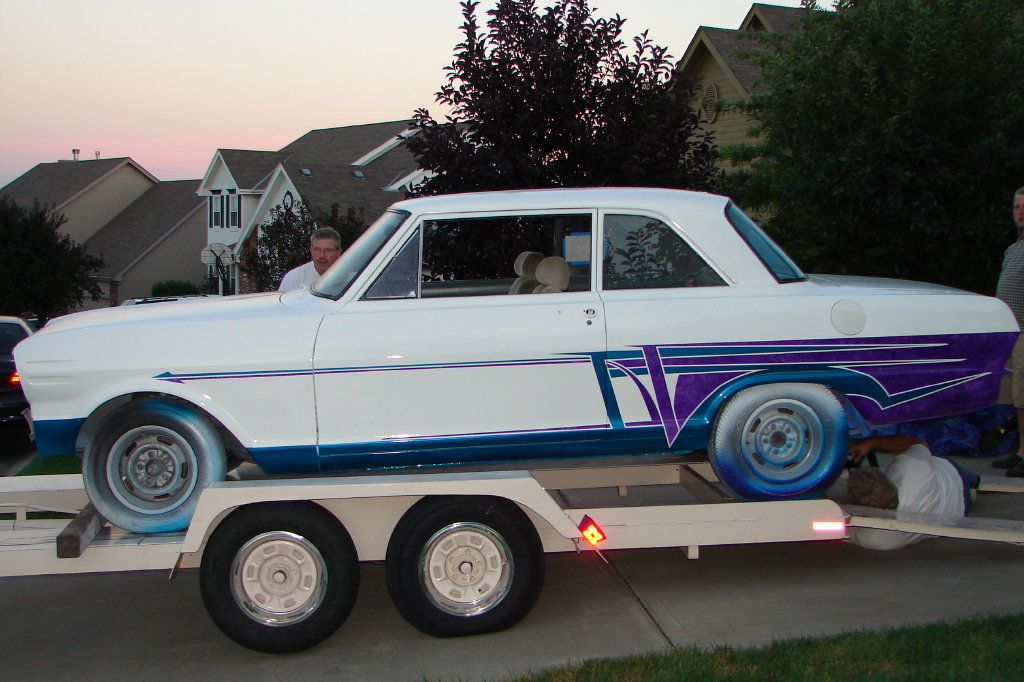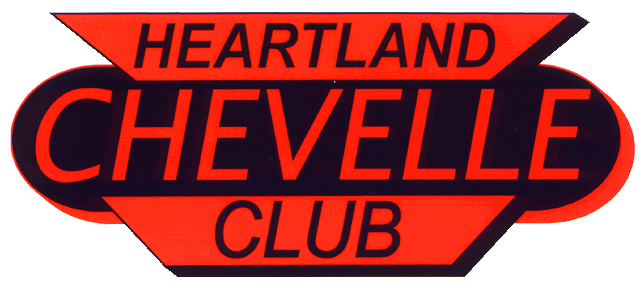 Rick & Jan Lambert's '64



Car info:
21 Years ago, we decided to purchase a car for our youngest son Jeff. He had been driving for a couple years so we felt he was ready for a nicer custom ride. After looking over a few older cars we were deciding between two Nova's. A 65 and a 64 both 2 door sedans. The 65 was nicer to look at on the outside but once we started looking deeper we found RUST.. and lots of it.. Additionally it had pop riveted floors, not good. Being frameless car it was important that the floor was in reasonable shape. This left us looking at the 64. Also having RUST issues we found, we could work with this much easier. We picked it up and began our build. The 6 Cyl ran rough and had a air cooled 2 speed Power Glide transmission. We found the engine was beyond help and replaced it with a 1978 Nova 292 6 Cyl. We also changed out the Power Glide with a 3 speed Turbo Automatic transmission. We painted it white, while upgrading the interior and got him on the street. A couple years driving and just heading into the winter, Jeff hit an ice patch and nosed it into a light pole just a couple blocks away from home. It sat for a few years in storage.
In 2005 we decided to go through the whole car, new quarters, clean up the fenders and get better doors. We picked up a newer black interior and painted the body a custom design drawn by a friend of my son-in-law.. Teal, Purple and White. Purple was marbleized, quite unique. All the body and paint work was done by my son and I. It was ready to buff out when Jeff moved into a house which provided no room to work and at this time we ran out of money. The car has been sitting for nearly 8 years. Now needing to be re-plumbed, the engine replaced or gone through and likely a newer 200R or 700R transmission. We are also now talking about changing the color as he has grown and so changed his taste in color and design.
We are waiting for $$, time and a place to keep one of my cars so we can re-address the restoration of his dream. His mother and I have maintained ownership of this car to keep it out of family negotiations for money. As you know these cars are hard to find and harder to replace. We have all the $$ invested in it and share time in its restoration.
In the near future we hope Jeff will come up with the money to finish the restoration, or Jan and I will bring it home and restore it ourselves. We really don't have room for another car but it is difficult to see it sitting idle in the garage and not being enjoyed.
No we'd never stray into Nova's, away from our Chevelle's, but we do enjoy the Style Chevrolet created in the 60's and more specifically, 64 and that is enough for us..