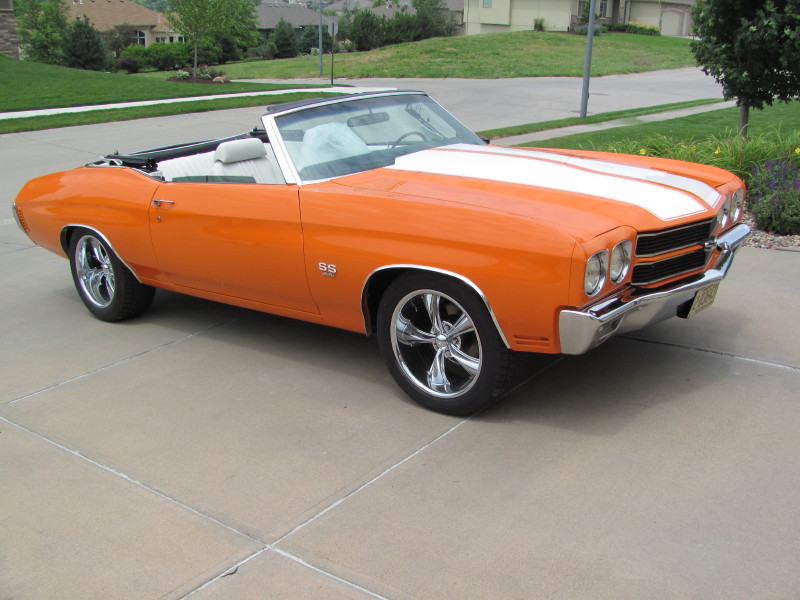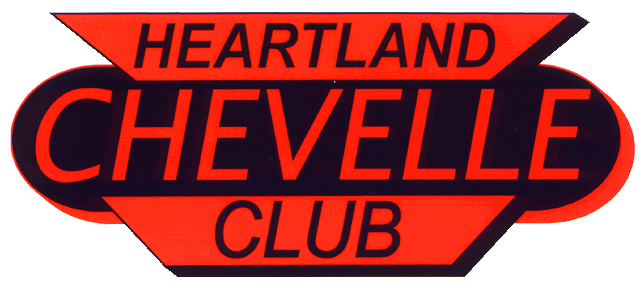 Wayne & Dianne Redmond's '70



Car info:
Wayne and Diane Redmond's Newest 70 Chevelle Project.
Having built a street rod 32 Ford Coupe and then a 34 Ford Sedan all along listening to my friends talk about their Chevrolet muscle cars I decided to build a 70 Chevelle. My first was a somewhat rare Red SS 396/375hp Bench Seat 4 Speed . This was a project which required much more than I had invisioned. Once finished I found myself trying to understand what I was now going to do with myself so I decided to tackle another project.
BUT this time it needed to be a convertible.
So I started looking and I found a few cars, but none of them were in very good shape. I finally settled down with one I could afford and thought I could rebuild.
So here it is... From an Absurd Nerd Terd to Outrageous Dream, nearly Realized.
A 1970 Chevelle Malibu Convertible.
This is a full body off rebuild. The frame was completely reconditioned and rebuilt. Originally a small block 307 with a 3 speed automatic it is now sporting a 2004 GTO LS1 .

A Complete new body wiring harness was married with a Classic Instruments Dash assembly, Vintage Air Heating and A/C, Computer controlled LS1 and Electronic controlled 6 speed transmission. Lowered a few inches she will be sporting new alloy wheels and lower profile speed rated rubber.

She is pushed by a 3.73:1 Positraction rear-end and finished in a 69 Camaro Hugger Orange. Exhaust begins with shorty Ceramic Coated headers collected and passed into 2 1/2" Stainless pipes and tuned with Flomaster series 4 mufflers.

The engine compartment is highlighted with Strategic Billet accessories which makes her look as good as she runs. For the body we started it with all new floors, inner and outer quarters, door skins and front fenders. I added a Super Sport domed hood to give it the SS appearance. The replacement trunk lid was reworked and the convertible top rack even needed a new header.

SS emblems will be added to the finished project to complete the SS Its all coming together and if my schedule holds, I hope to have this machine on the streets for 2014.
Wayne