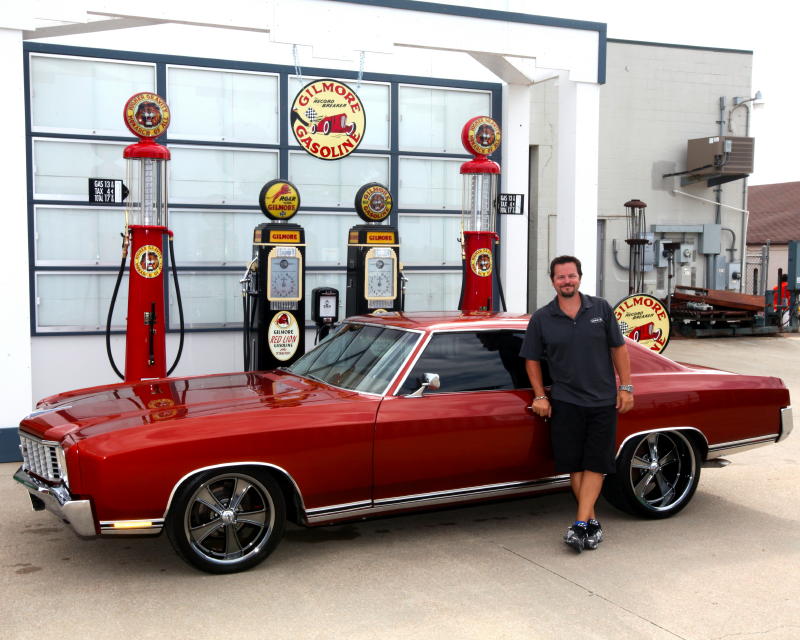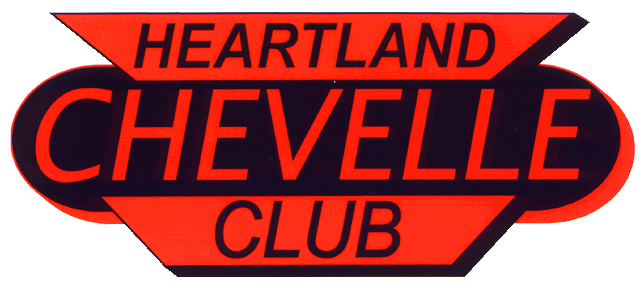 Wes Ewasiuk's '72



Car info:
3 owner car originally purchased by Larry Herek at John Craft Chevrolet, July 2nd 1972 on 85th and Military. Car was purchased by me in September of 2007 with 85,000 original miles. It still retained its original color, Mohave Gold, 350 motor and 3 speed on the column.
After a few mild mods at C&S Motorsports, Carb, Intake, Exhaust, etc. it was driven occasionally and seen at a few local shows. The car garnered little attention as it sat in its "drabish" brown state and although a somewhat rare car, it wasn't the most desirable...I wanted more and I had a vision.
Completed the summer of 2013 after a few months in the caring hands of Keith Smith in Fremont / North Bend it sports the following:

Motor: 400 Small Block, Scat Crank, Eagle Rods, Chevy Bowtie Heads, Erson Roller Rockers, Competition Cams "Thumper Cam", Wiseco Forged .030 over 10.5:1 compression pistons, Quick Fuel 650 double pumper carb.

Transmission: 700 R4, 2300 stall converter, shift kit

Rear: Detroit Locker with 3.73:1 Gears and 10 bolt

Wheel/Tire: 18/20" Coys Black Chrome C-57 wheels on Nitto NT555's

Paint: DuPont Base coat and Clear coat, Sunset Orange Effect

Thank You's: My kids, Hunter and Garrett for never running their bikes into it. My Lawyer, John Slowiaczek for not allowing my Ex to steal it. My girlfriend, Tiffany for loving that I love it. My buddy, Keith Smith for making my vision a reality.